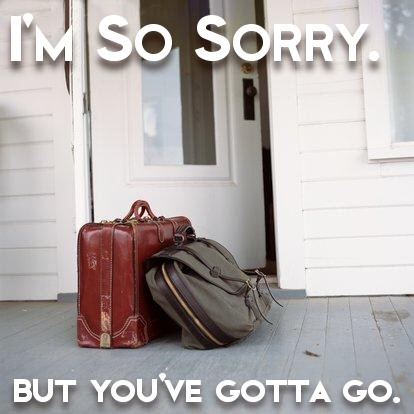 Andrew Knizley, CEO of PRMC has his walking papers...but maybe he doesn't know it yet!
Who does know? Most of E$$ent.
Richard Salerno, will be taking care of our little problem in Paris, despite having some baggage of his own.
Richard just left a sinking ship, a little late, however, since the hospital had already gone under. Carraway Medical, a 615 bed facility, filed Chapter 11 in September, at which time Dick was the COO. They're in the midst of being purchased by a group of approximately 54 physicians.
In the interm, he's been made the CEO--at least on their website. Rumor has him seen in extensively in Nashville.
Guess Andrew needs to pack up his Rolls.... Guess Essent just spat....