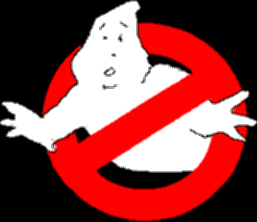 Radiology reports are transcribed, but transcription is 10 days behind. Since they use locums, how are they able to review and sign (electronically) their dictation when they bring in a non-regular? Is someone signing for them in Helen Keller mode? Could be a problem---fraud might be rearing again.
........the 2 transcriptionists that are left are hopelessly behind. ....said 250+ inpatient transcripts and 10 days behind on outpatient...even though they're working 12 hour shifts. She said that the radiology staff is sick of saying "sorry, the report's not ready yet".....
And one more point that was brought up: Essent dismissed one locum for being drunk or drinking when she came in to do a breast biopsy, were the reports that were pending her electronic signature re-read, or did they slip away into obscurity, Caspered as it were, suddenly appearing signed?
Thank God they got rid of those nasty, profit-minded radiologists...it's been over a year...haven't things been so much smoother????