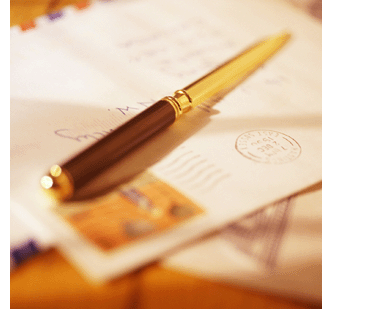 I saw this in the letters from readers, and thought: This has to go mainstream...
I agree in part with the editorial in a recent issue of the News regarding the future of your local hospital. I worked for the former McCusition Regional Medical Center in the 1990s, and until I left for Colorado in 1999, I was proud to be an employee at that facility, and promoted it as best I could.

I also worked for Christus St. Joseph amid the Essent-run PRMC for a short while, and could readily tell the difference between the two. I was not then, nor am I now, impressed with the Essent way of doing things, nor how they treat employees and communicate with the community.

I also disagree strongly with PRMC CEO Chris Dux's statement about how much black ink the hospital has. A quick search at the ahd.com website would show that PRMC was in the red as recently as last year, as was every Essent facility save one. Perhaps the layoffs and other financial cutbacks will help the so-called bottom line, but only time will tell. One could also make the excuse that decreased Medicare and Medicaid payments are the root cause ­— they're part of the problem, but not all of it. It takes two to tango, and in my opinion Essent is out of step here.

I am not the "anonymous blogger" Essent is looking for, but I am a former Paris resident who feels that the community deserves better than the facility Essent has running now. I am 100 percent for a decent medical center for my former neighbors and friends, but I don't think Essent is the one to provide it.
Amen, brother....